Breakfast Clip Art Free Download Images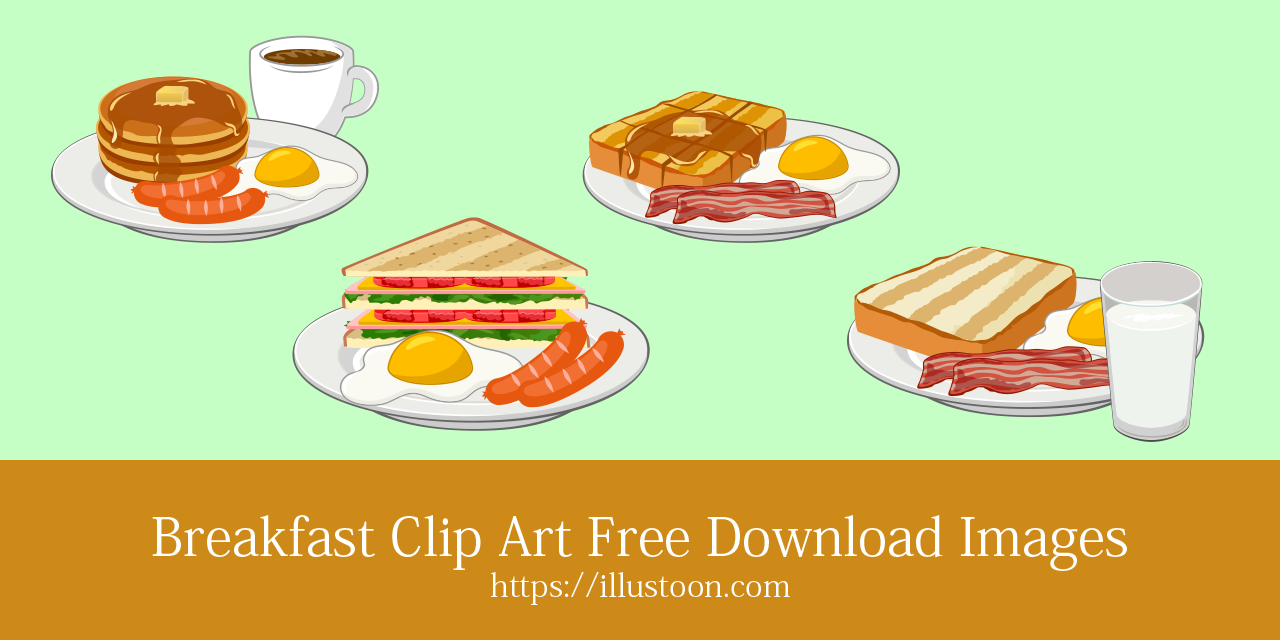 Rise and shine with our breakfast clip art free download images! Our collection features a variety of breakfast images in different styles, perfect for adding some flavor to your next project. Downloadable in high-quality PNG format with transparent backgrounds, they're great for conveying concepts like morning routines, delicious meals, and healthy eating habits. Best of all, they're completely free to use!
The clip art and cartoon images are PNG images with transparent background.