Free Nose Clip Art Images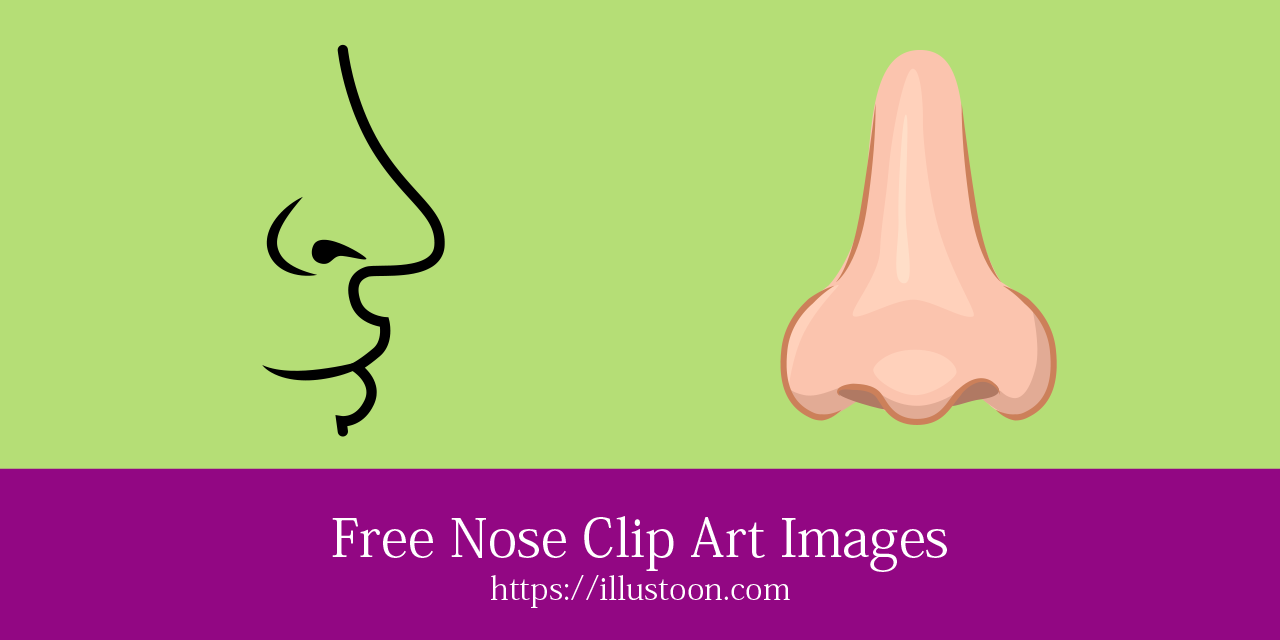 Sniff out the perfect design element with our free nose clip art images! Our collection showcases a variety of noses in different shapes and styles, from cute and cartoonish to realistic and detailed. These high-quality PNG images with transparent backgrounds are available for free download, making them a great addition to any design project. Download now and add a touch of personality to your next creation!
The clip art and cartoon images are PNG images with transparent background.