Free Ear Clip Art Images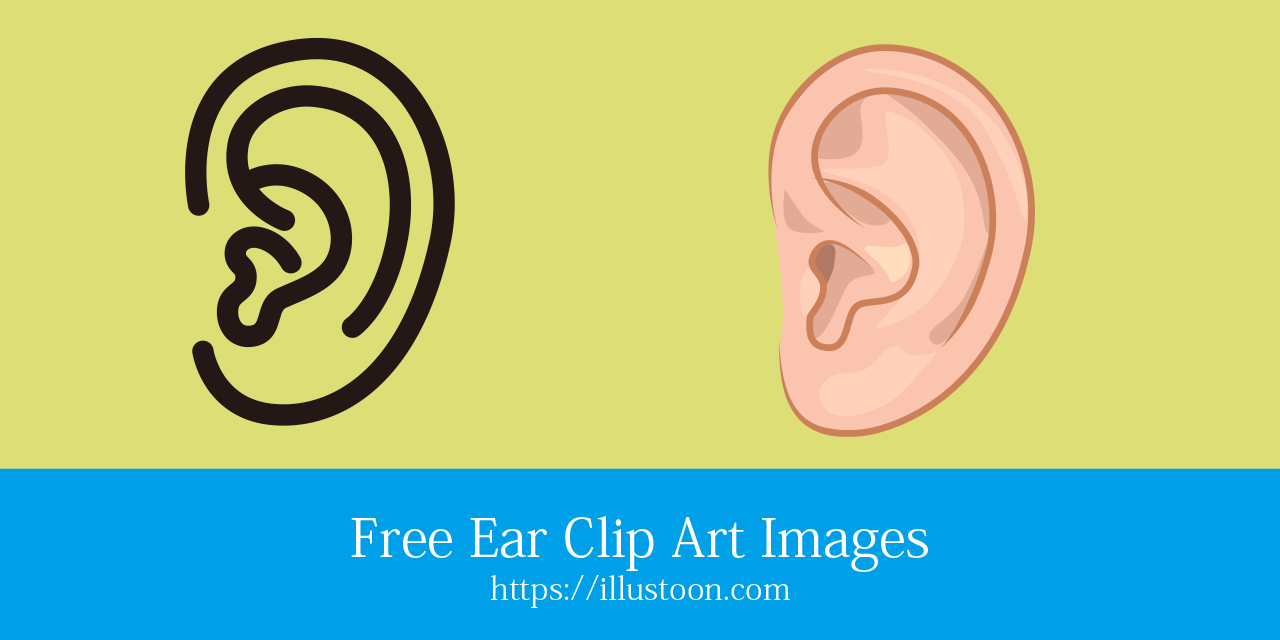 Listen up! Our collection of free ear clip art images is just what you need to add some auditory flair to your next project. From realistic ears to whimsical cartoon ears, we've got you covered. All images are available for free download in high-quality PNG format with transparent backgrounds, making them easy to incorporate into any design. Don't miss out on this ear-resistible collection!
The clip art and cartoon images are PNG images with transparent background.