Free Mountain Clip Art & Graphic Design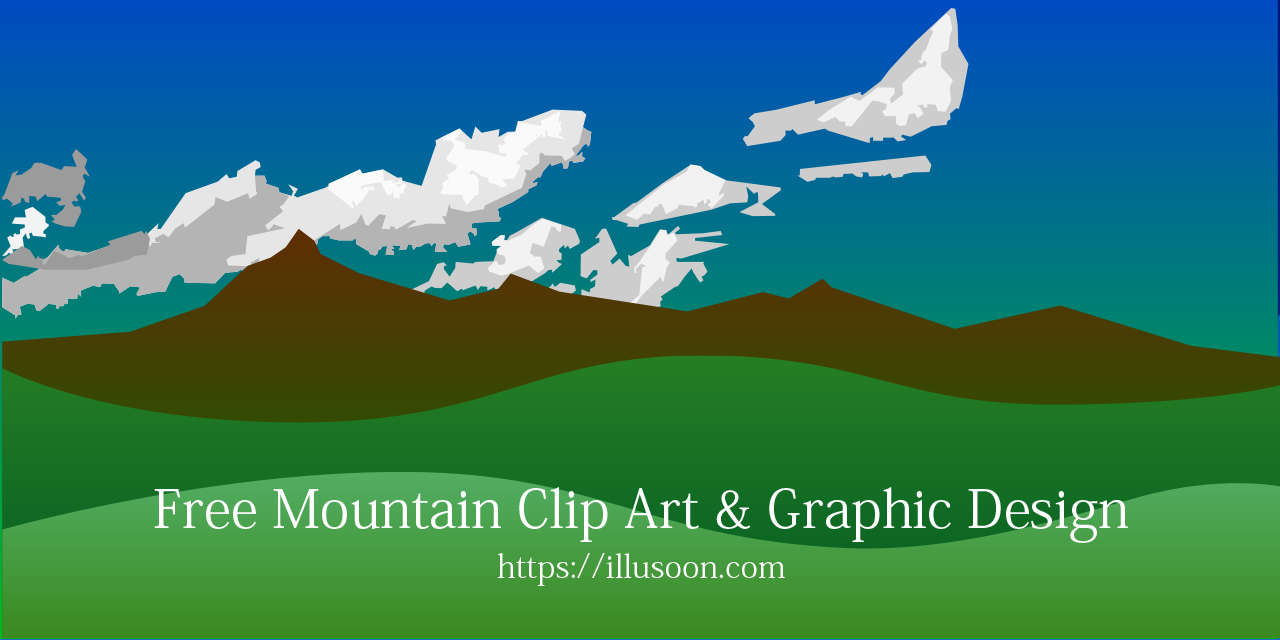 Explore the great outdoors with our free mountain clip art and graphic design images! Our collection features a variety of mountainous landscapes, peaks, and scenic views in different styles and poses. Downloadable in high-quality PNG format with transparent backgrounds, they're perfect for adding some rugged beauty to your next project, whether it's for a hiking club, outdoor adventure company, or just for fun!
The clip art and cartoon images are PNG images with transparent background.