Free June Clip Art Images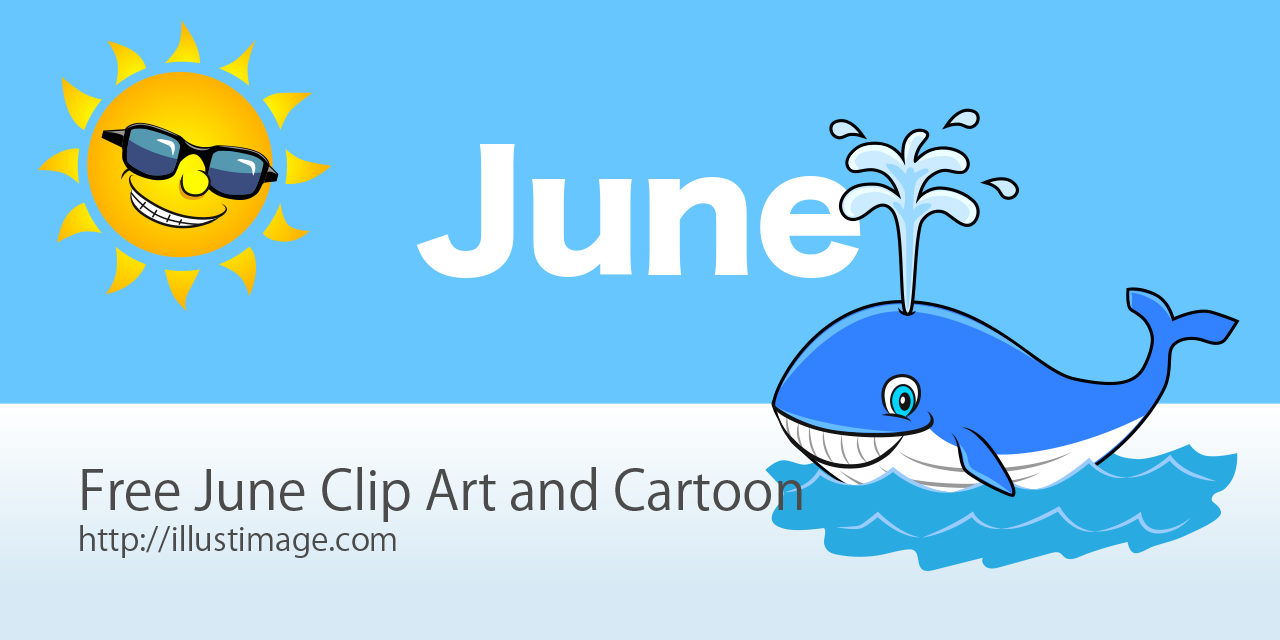 Get ready for summer with our free June clip art images! Our collection features a variety of images inspired by the month of June, including sunny beach scenes, Father's Day celebrations, and blooming gardens. Downloadable in high-quality PNG format with transparent backgrounds, they're perfect for adding some seasonal charm to your next project, whether it's for a Father's Day gift, summer promotion, or just for fun!
The clip art and cartoon images are PNG images with transparent background.