Free Doctor Clip Art Images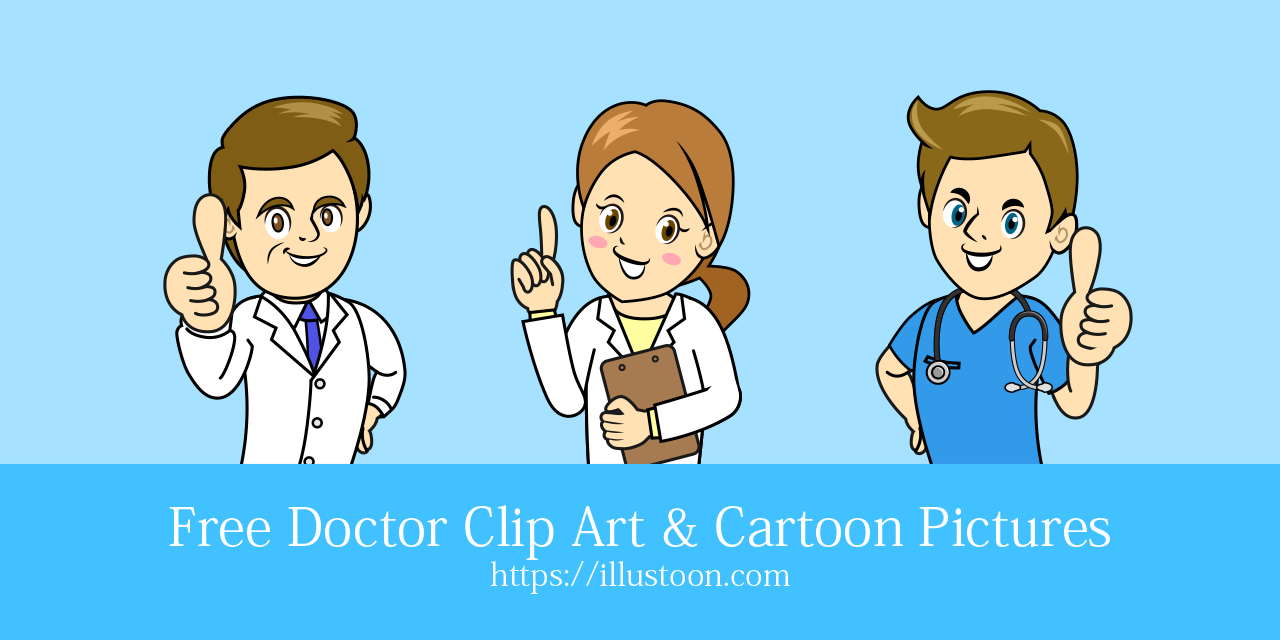 Heal your design with our free doctor clip art and cartoon images! Our collection includes a variety of medical-related images, such as doctors, nurses, stethoscopes, and medical equipment. Downloadable in high-quality PNG format with transparent backgrounds, our images are perfect for creating medical resources or adding a touch of professionalism to your healthcare projects. Best of all, they're completely free to use and download.
The clip art and cartoon images are PNG images with transparent background.